Ahh…. there's nothing like backlighting and a field to make my heart swoon.  It feels random to meet at a field, especially one like this that's at the end of a subdivision that's just waiting to get developed.   It doesn't really feel magical when you're stomping down twigs and sitting on thorns.  Then you see the images on the back of the camera- warm light, smiling faces, the texture of overgrown grass- and it clicks.  There's the magic.
I had the pleasure of meeting this family of five over the weekend.  If you read the previous blog post, you've already met Anthony.  Now meet his sibligings, his hilarious older sister that cannot maintain a straight face and his serious younger brother with the cutest slight grin.  I'm impressed with the parents.  They had this amazing way of keeping control of the situation without making the atmosphere feel controlled.  I get parents that let anything go with their kids and I get parents that take control of the situation to the point where every smile is forced so it's a breath of fresh air to meet parents like them.
Thanks for meeting me, S Family.  Enjoy your pictures!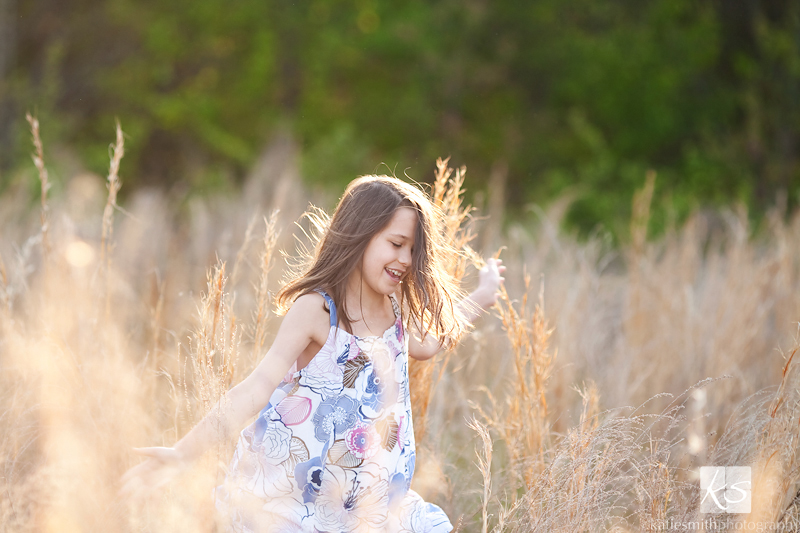 I love this picture of B running through the field.  She was such a free spirit and this really captures that.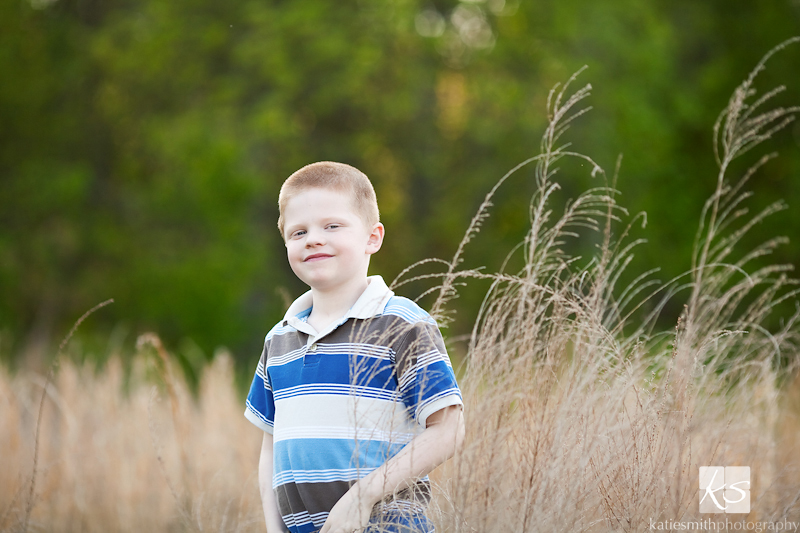 Anthony striking a pose like a rockstar.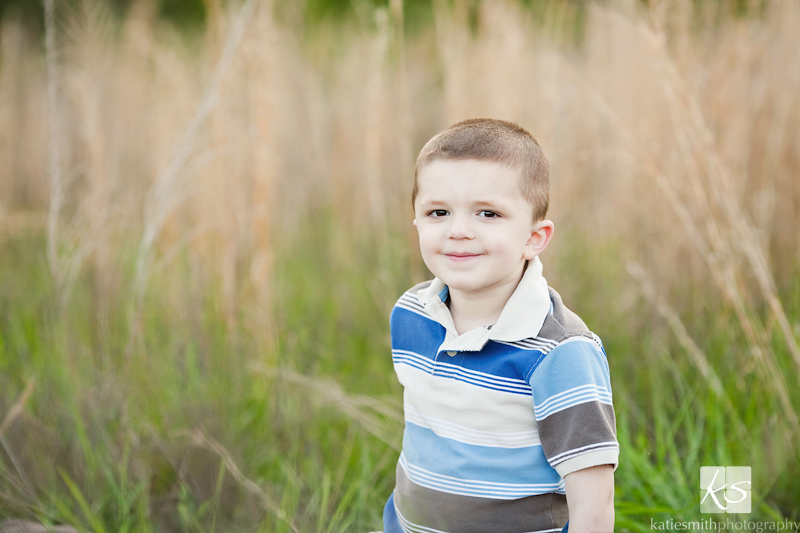 Zach with his little grin.  He was a sweetheart.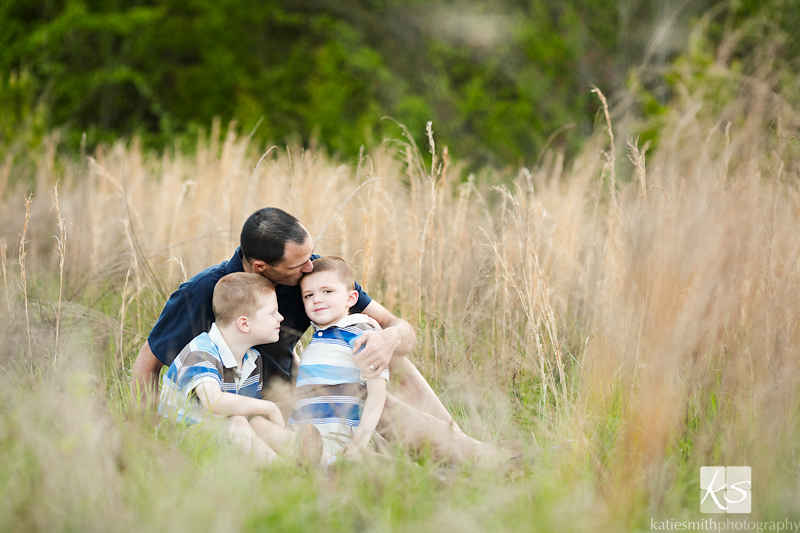 I asked the boys about taking one with just the guys.  They were all for it.  I LOVE IT!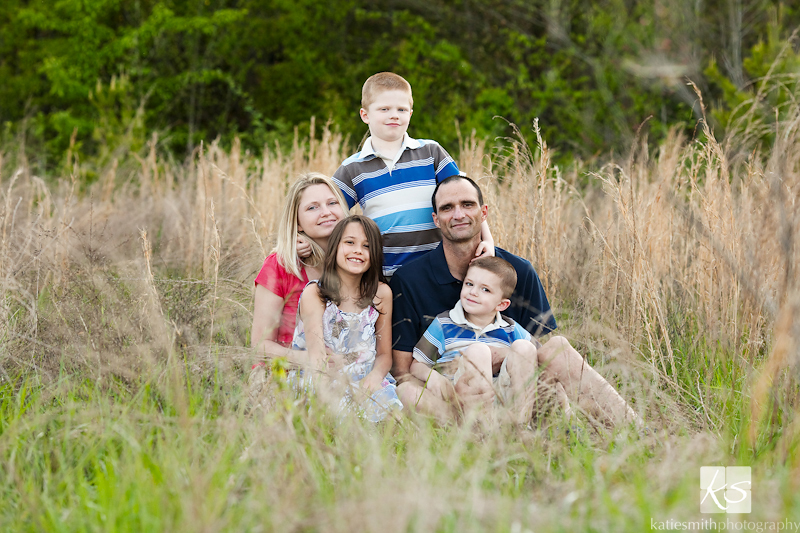 And, of course, the family portrait with everyone looking at the camera.  It would make a great Christmas card, wouldn't it?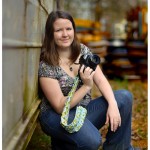 Katie Smith is a family photographer serving the Fort Hood area in Texas.
Her favorite candy bar is Twix.
Her favorite day of the year is Halloween.
When not photographing the world's best families, she likes to watch movies while her cat Tofu sleeps on her feet.
Like my work?  LIKE me on Facebook!
Love my work?  Email me so we can talk about your perfect family portrait!