I love this couple.  They're fun and up for anything.  Get in the water with boots still on?  Sure!  Splash my wife in the face?  Not a problem!  Their go with the flow attitude was awesome.  It's not every day that you get people that go along with all your crazy ideas.  Plus they are just so cute together.
Thank you both for being awesome!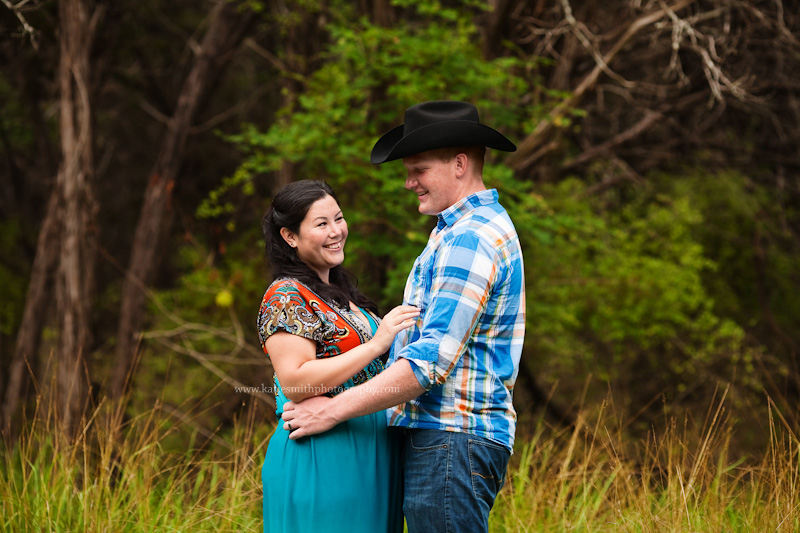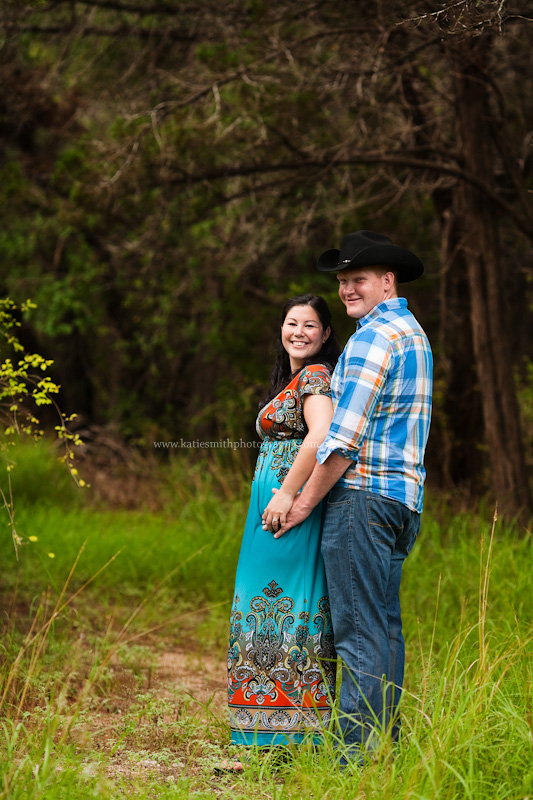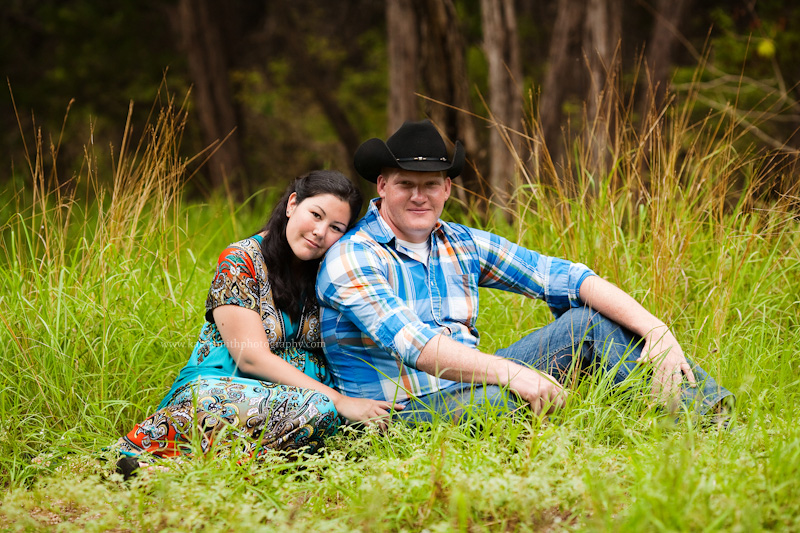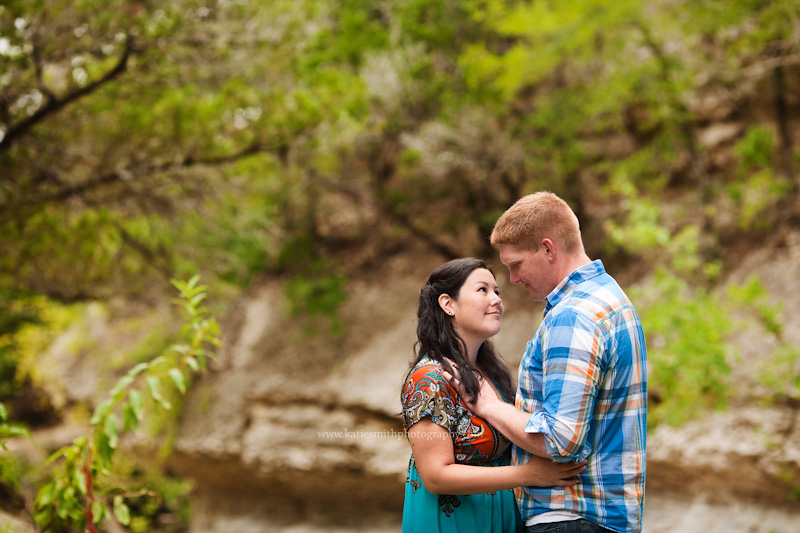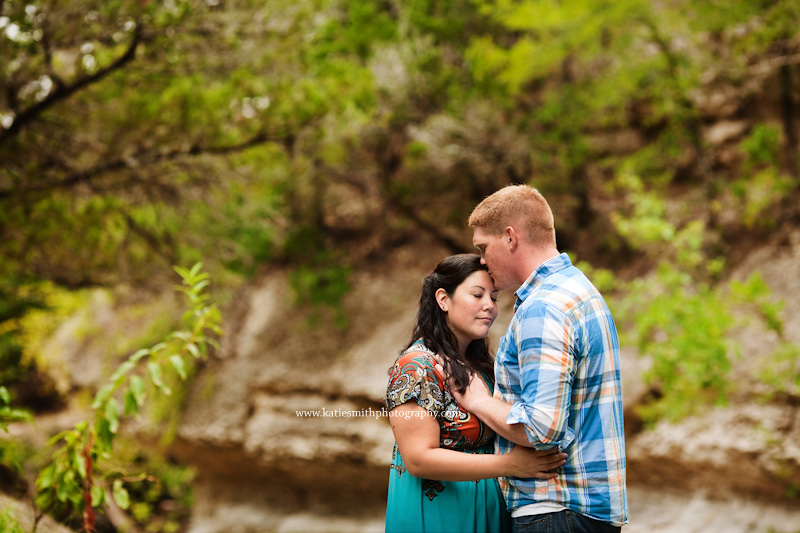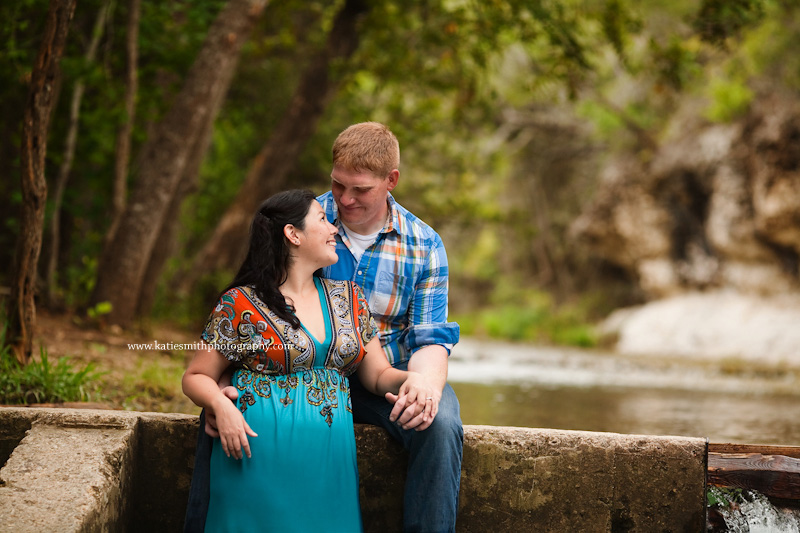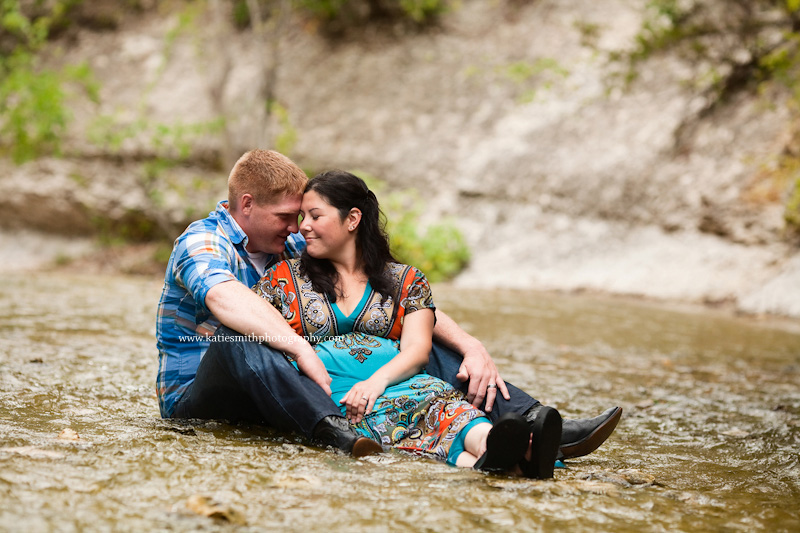 Katie Smith is a couple's photographer located in Killeen, Texas.
She loves watching couples that are genuinely in love and enjoy spending time with each other.
Find Katie Smith Photography on Facebook.