My favorite parenting quote is "the days are long but the years are short."  As a mom of three, I know how it feels to blink and a year has passed. The kids grew so quickly that before you know it, your baby is getting on the bus for his first day of school.  Soon all you can do is reminisce over abandoned toys, macaroni ornaments, and photographs.  By booking a photo session, you preserve the fun, the love, and the memories that you treasure long after the children have outgrown their blankies and favorite stuffed animals
.
Family bonding time
When you choose a location your family loves, the photo session becomes a fun family outing.  Photo sessions are 1.5 hours long to give plenty of time for cuddles, piggyback rides, or skipping rocks on the river.  With eight years experience in photographing families, I know that kid sessions require fun, creativity, patience, and maybe a lollipop or two.
Mebane Family Photographer captures real smiles, bear hugs, and perfectly posed portraits

My style is a relaxed posing that easily transitions into natural moments that keep the kids smiling and Mom looking great.  Between picture perfect poses, I'll capture the candid moments full of the personalities that you love.
Families like yours
A great family portrait captures the true essence of your family.  I take great care to customize poses and sessions to reflect genuine personalities and relationships.  Whether you have toddlers or teenagers, wild child or wallflower, your child will be the star of the show and free to express themselves.
I've had the privilege of photographing children with Down syndrome, autism, cerebral palsy and ADHD.   I love working with children and adults of all abilities. If your child requires special considerations such as wheelchair-accessibility or sensory friendly environment, please let me know.
Moms-to-be should book maternity portraits for 32-36 weeks of pregnancy.  You'll be filling out those maternity tops beautifully while still having the energy.  Feel free to book the session just for yourself or as a couple/family portrait session!
Babies are best photographed in the first two weeks as newborns.  After the newborn stage, milestones make fun portraits.  Unassisted sitting, standing, and walking are great milestones to capture.  If your eyes are already watering from the thought of how fast baby will grow, contact me about a "Baby's First Year" plan that includes four mini sessions to document these precious memories.
Invest in your memories with portraits by Mebane Family Photographer, Katie Smith

Your $150 session retainer includes:
1.5 hour photo session at your favorite location with 30miles of Mebane, NC
25 proofs to choose from
Personalized ordering appointment with expert guidance on displaying your photos
Your satisfaction is 100% guaranteed.  If you do not love your proofs, your session retainer will be refunded in full.
Making life easier, one print at a time
Decorating your walls shouldn't be a hassle.  With Designer Wall Galleries, you won't have to search Pinterest for hours to find the perfect layout. There's 33 different arrangements to fit any wall.
All our art is ready to hang.  You can choose from a framed print or one of three frameless options: canvas, metal, or mural mount.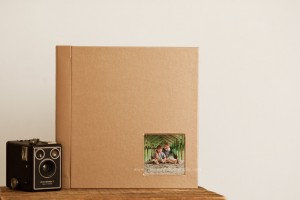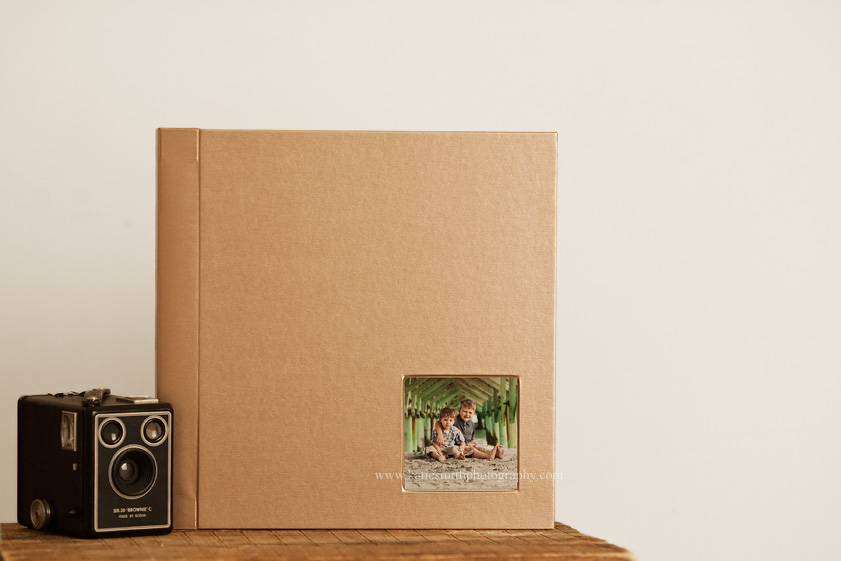 If you prefer to keep all your photos together, our albums will look beautiful on the coffee table or displayed on an easel.
Most families choose to invest $500 to $1500 in their wall art and albums.  Every print includes a social media file so you can share your favorites with friends and family online.
Have questions? Ready to book?

I would love to meet you in person before the photo session that is why I offer complimentary consultations before booking.  Over coffee, we can talk outfits, portraits, and all the fine details.  Just use the contact page or send an email to katie@katiesmithphotography and I'll return your email within 24 hours.  And, of course, I'm on Facebook!
What moms are saying about Mebane family photographer, Katie Smith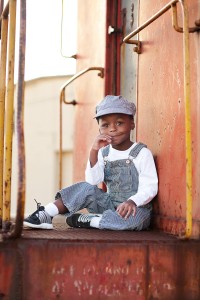 "Katie takes the most amazing photos. She was able to capture my son's personality in the shots. She was so great with him that every time I tell him its time to take pictures, he asks if Katie can do them."
-Marsha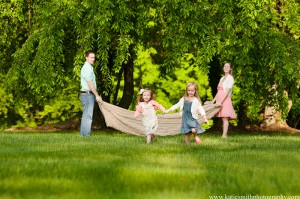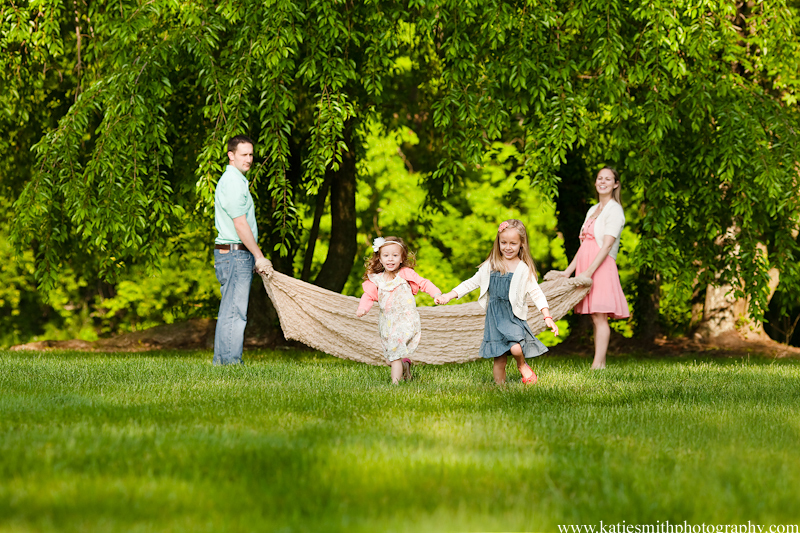 "Katie has a fantastic eye and is great with the kids.  I firmly believe that capturing your family is one of the best investments that you can make and I am happy we made an investment in Katie. "
-Christina