I met A and M yesterday at The Factory in Kernersville for engagement portraits.  M told me that her and her college sweetheart were a case of "opposites attract."  They might not feel that they have much in common but I think they were the cutest and perfect couple.  It was so much fun watching them laugh and cuddle together.  They were naturals in front of the camera.
Congratulations on your upcoming wedding, A and M. I wish you two many years of marital bliss.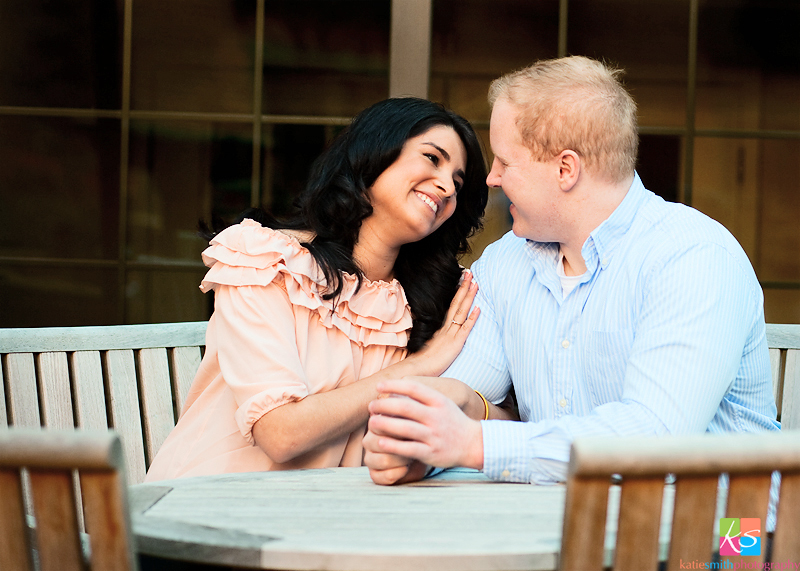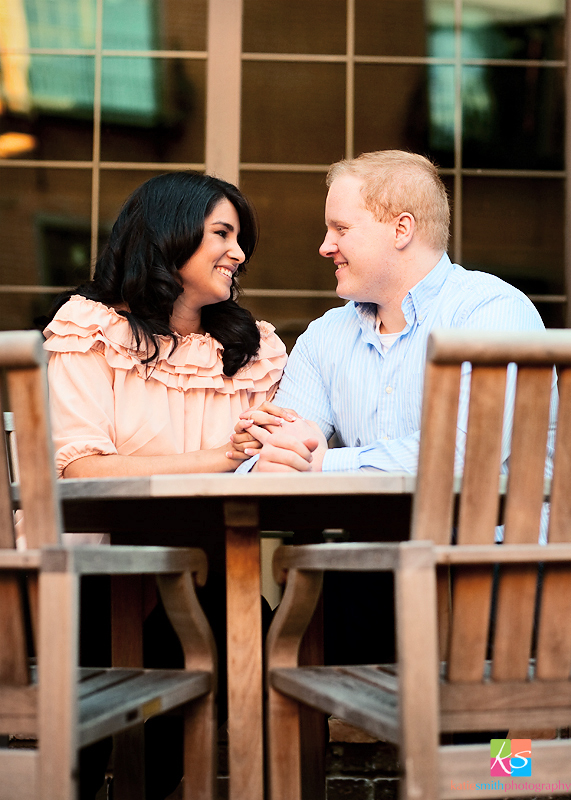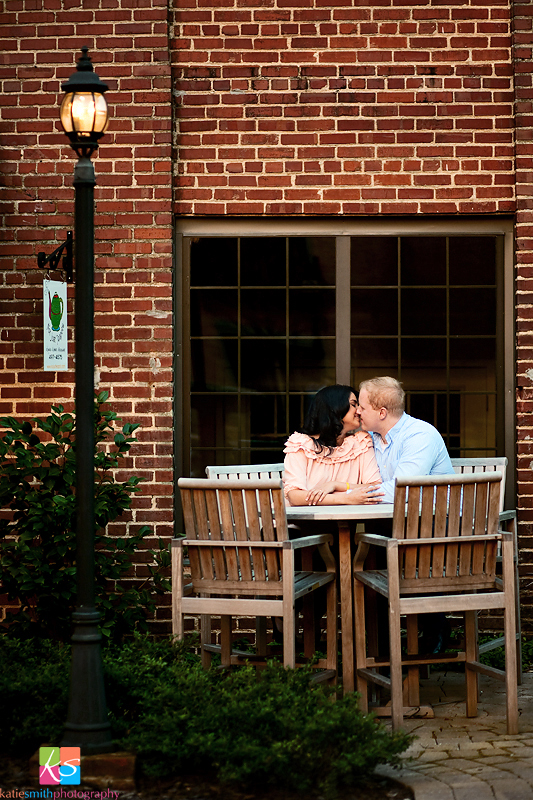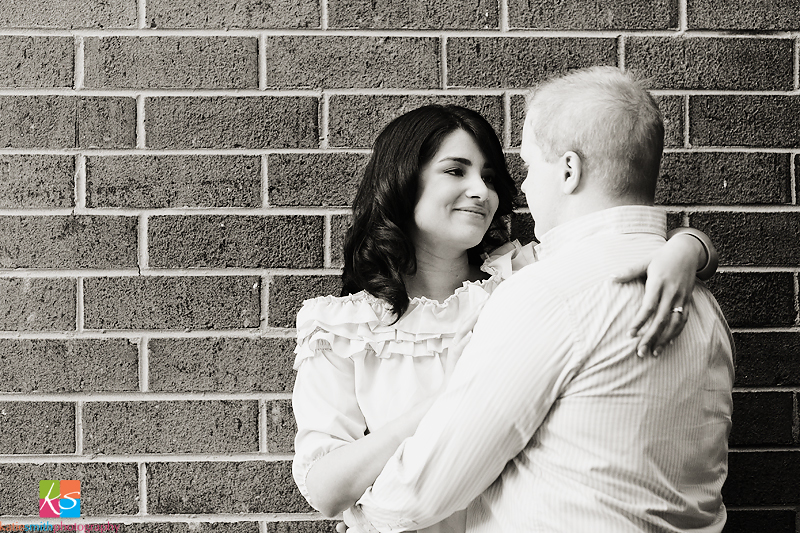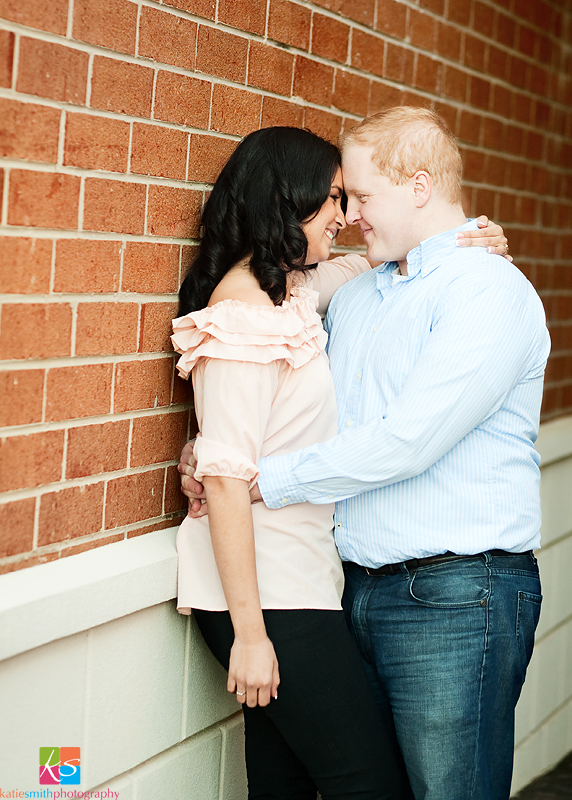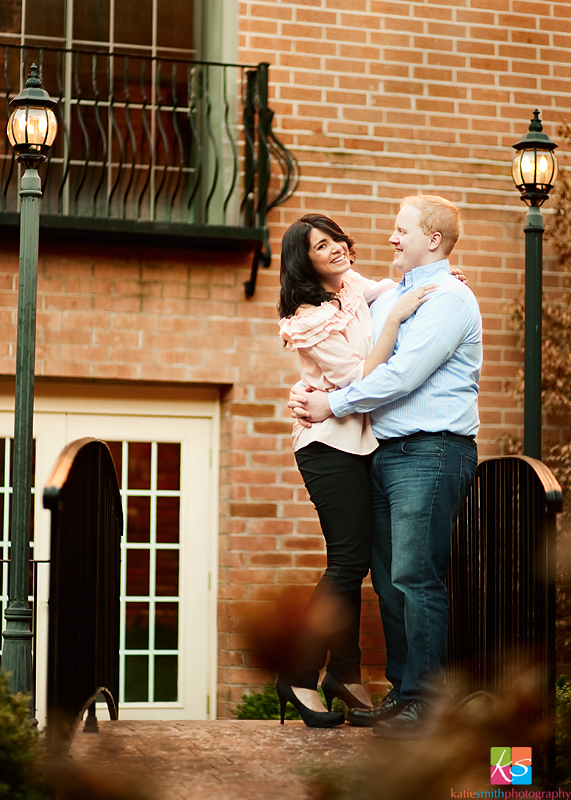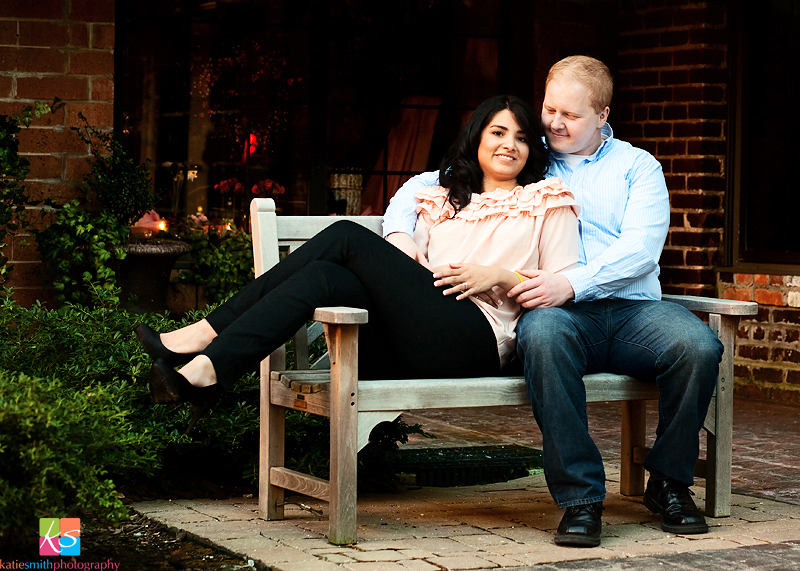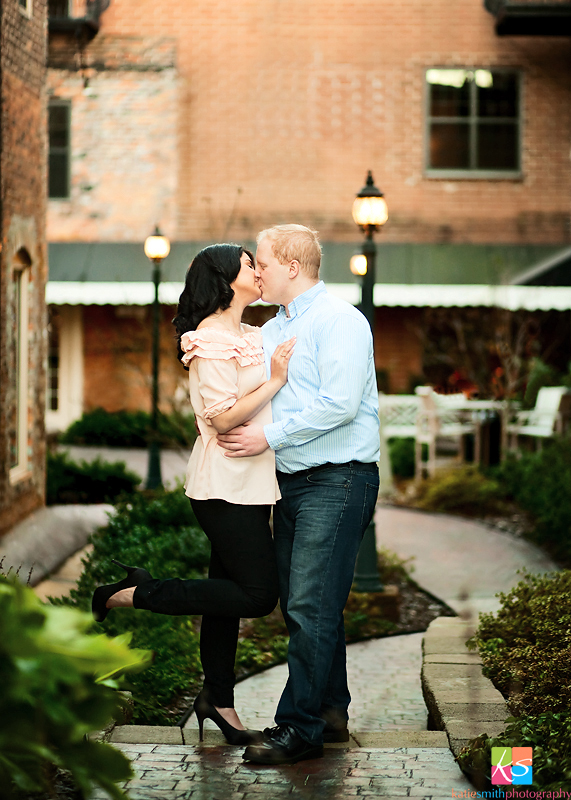 And don't forget to find me on Facebook!  All specials, first peeks, and giveaways are posted there first!  In fact, there's a giveaway going on right now!