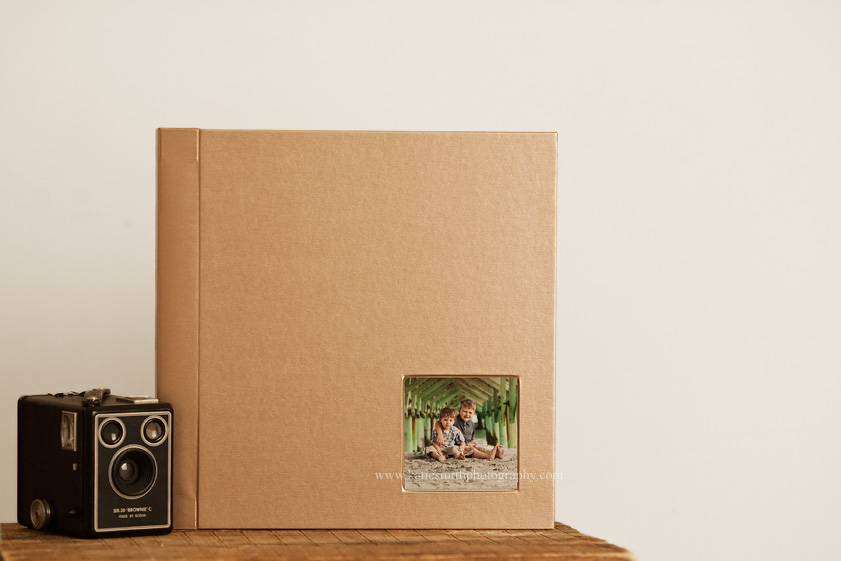 I squealed like a little girl when I received tracking information for my new sample album.  I paced the house like an anxious 1950's dad waiting for their brand new baby boy to be delivered as I waited for the UPS guy and it's amazing I didn't climb in the truck and get it my own self!  I'm just so excited about this book and can't wait to show it off.
This is the Cherished album.  In all it's 10×10 awesomeness, your family memories will be beautifully displayed across a 12×24 spread or beautifully grouped together to tell your story.  Unlike flimsy consumer books, this is a luxurious flushmount album with thick sturdy pages and a solid spine that makes it destined to be a family heirloom.
I researched so many companies to find the right company to trust with my client's memories.  I wanted something a client would cherish forever, something that would hold a place of honor in their home, something their grandchildren would fight over in fifty years…  Because I work with families, I wanted the sturdy pages that would not fold or tear when turned by an overly anxious toddler.  I wanted something that would display images large, something you could leave on a coffee table or set on an easel by the fireplace.  Something that you could decorate your home with instead of just leaving it on the shelf.
I chose Forbeyon as my chosen vendor.  They have wonderful customer service.  The choices of covers range from a luxurious black leather to a fun modern bright pink- I ordered "champagne" to mock the color of sand.  No matter where we photograph your family, they have a cover option that will fit the vibe of your photos.  The textures are divine and the craftsmanship can't be beat.  I honestly believe this is an album to be treasured for generations.  Small prints in a run of the mill photo album do not do your family's memories justice like a Cherished album does.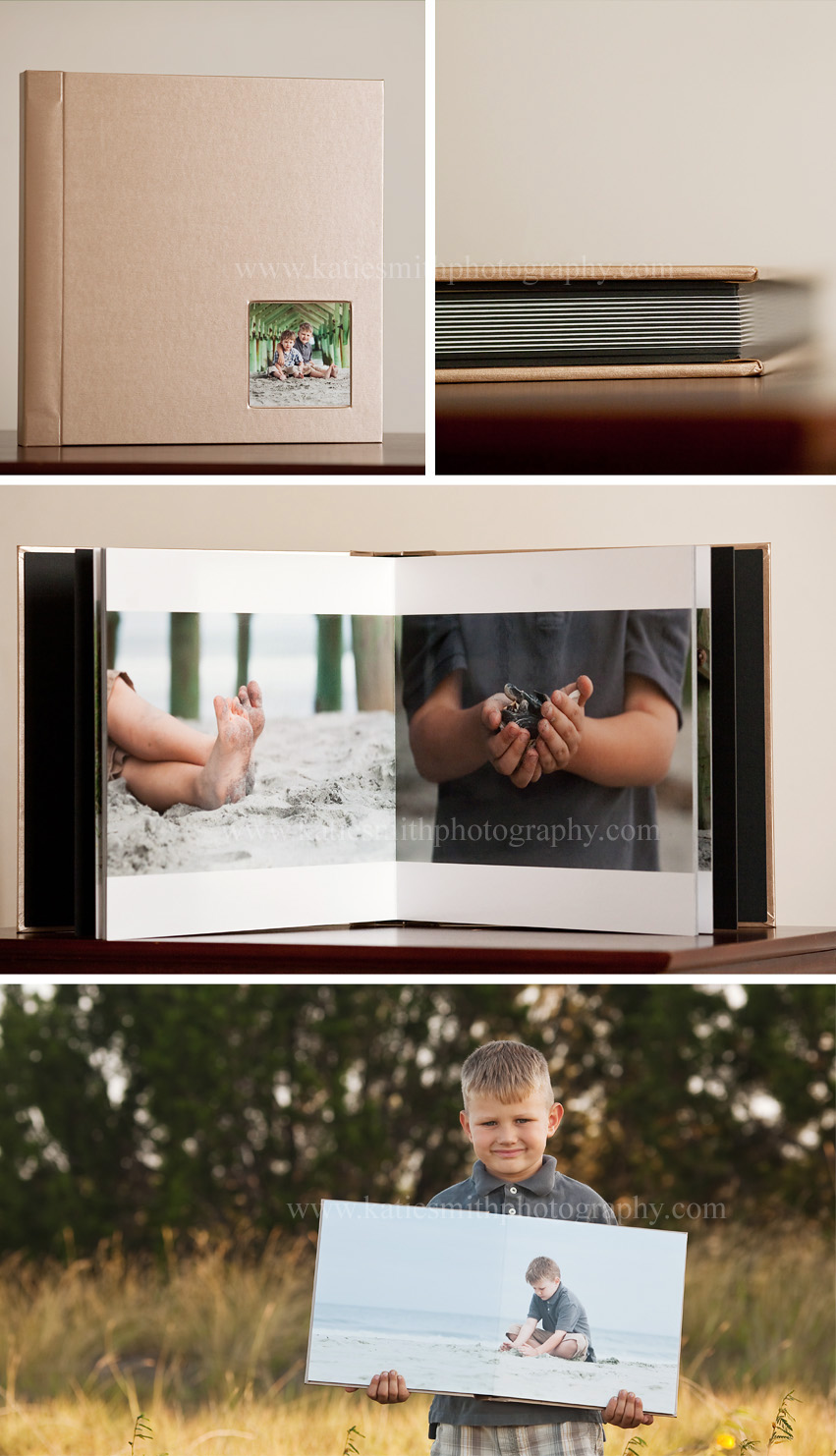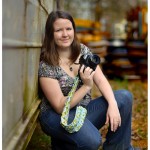 Katie Smith is an on location, family and couples photographer based in Pittsboro, NC.
She loves designing albums and wall galleries that will take her client's breath away.
With two boys of her own, she knows the importance of document life and showcasing it in a way that her children will be able to look back on it.
She looks forward to sharing this sample album with her future daughter-in-laws, grandchildren, and great grandchildren.
Find Katie Smith Photography on Facebook