When you book a maternity session, you aren't booking to remember just how big your belly got. It's to remember what your relationship was like as you both embark on a whole new adventure.  It's remembering the anticipation that comes from being in your third trimester, counting down those final days until your baby is in your arms.   It might feel like the days are going by so slowly but soon, you'll wonder how nine months went by so quickly.  You'll miss feeling those little kicks or how your husband would rest his hand on your belly.  It's those memories that make a maternity session a beautiful part of your pregnancy experience.
Interested in a maternity session?
After viewing more images from our past maternity sessions, please contact Katie to schedule your complimentary consultation.  Over coffee, we'll discuss scheduling your session for around 34 weeks of pregnancy.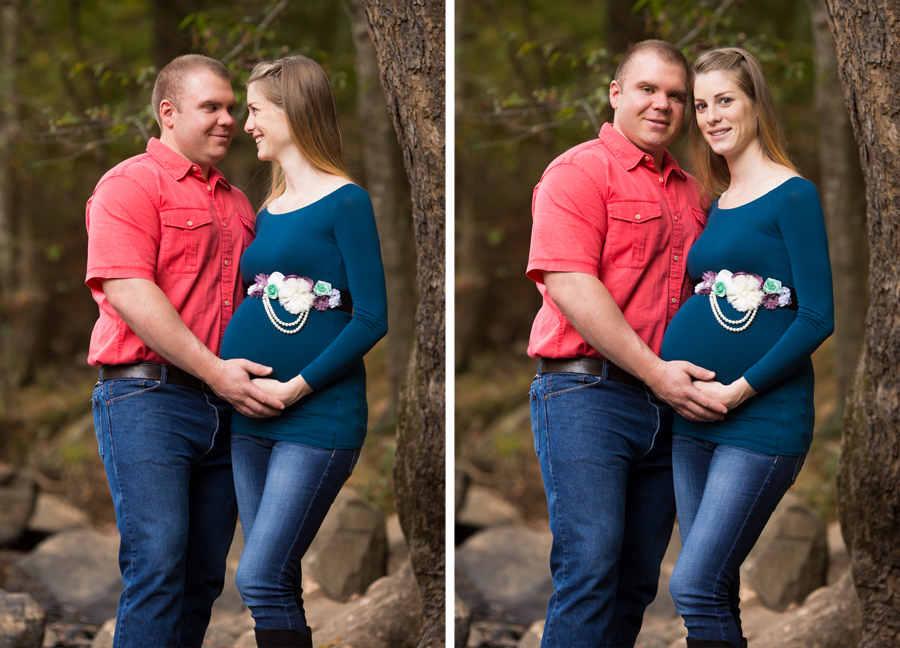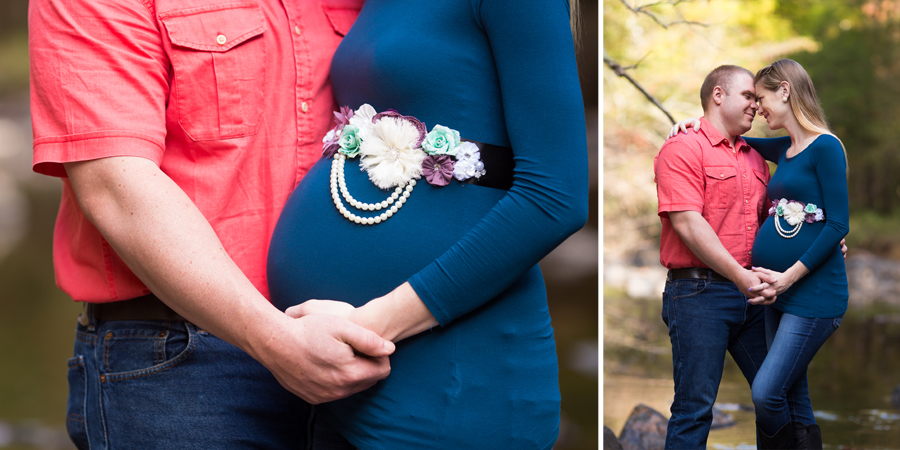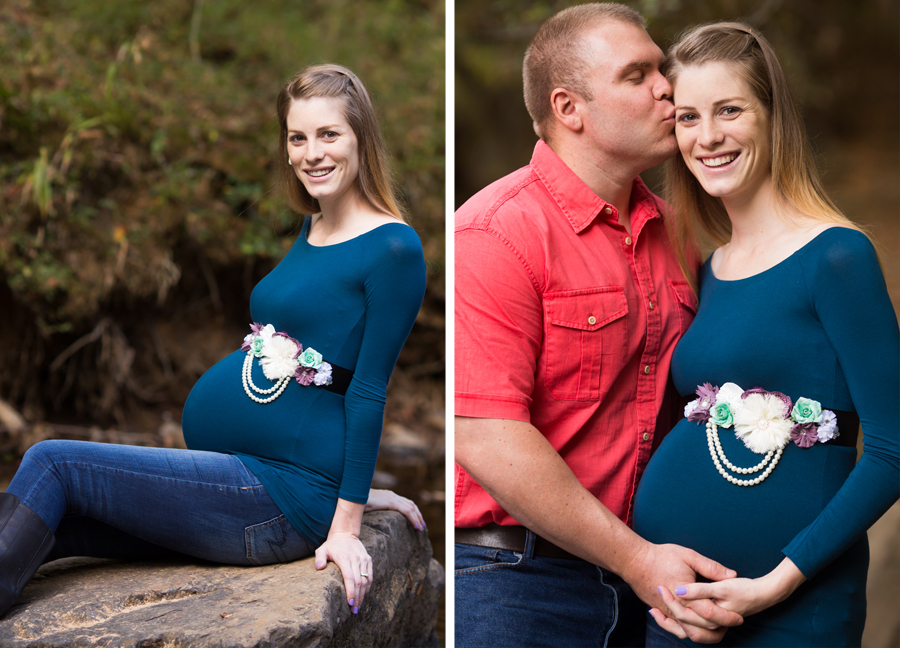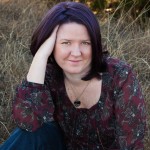 Katie Smith Photography is located in Mebane, North Carolina.
She loves documenting the joy and hope that pregnancy brings.
When not photographing beautiful expecting mothers, Katie enjoys spending time with her kids and watching them grow into amazing human beings.
Find Katie Smith Photography on Facebook.