I love this beautiful couple.  Not only were they a ton of fun to just walk and talk with, Mom-to-be was game for hiking the trail at Chalkridge Falls for this beautiful session.  I'm not sure I was willing to walk more than from the couch to the fridge in my last trimester!  I also love she chose this teal shirt, which give the photos are great pop of color.  They are going to sparkle when printed on metallic paper.
Even though she's not due for another couple of months, I know their baby boy will be gorgeous and the camera will love him, which is a good thing because his mom and his grandma love photos. (Mom already has plans on how to display his newborn portraits in his nursery.)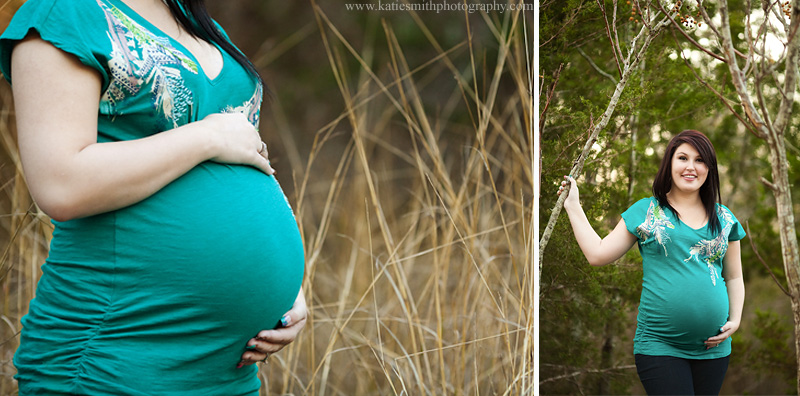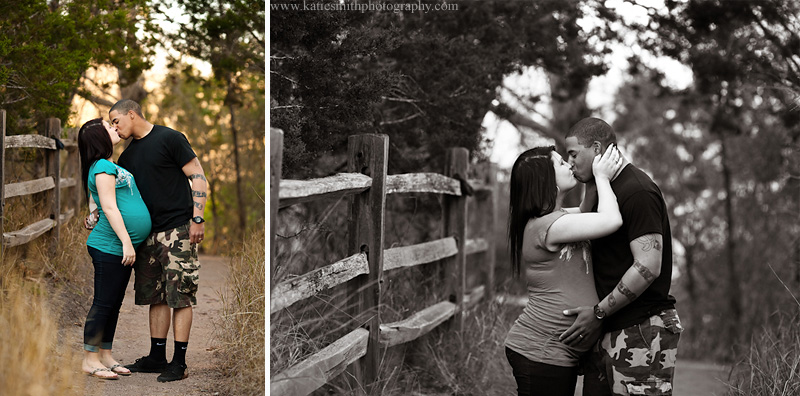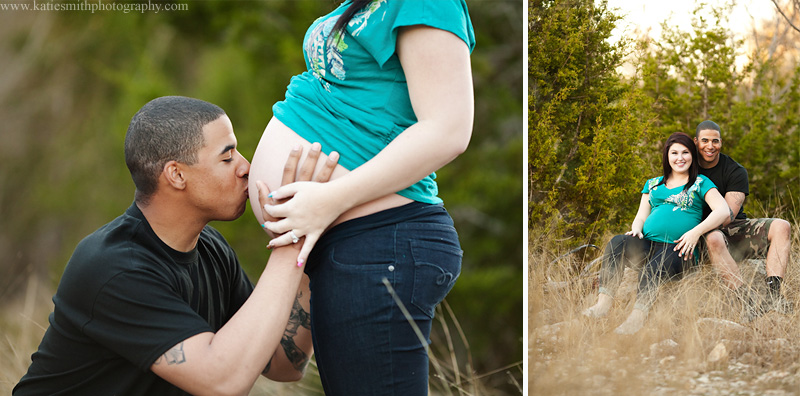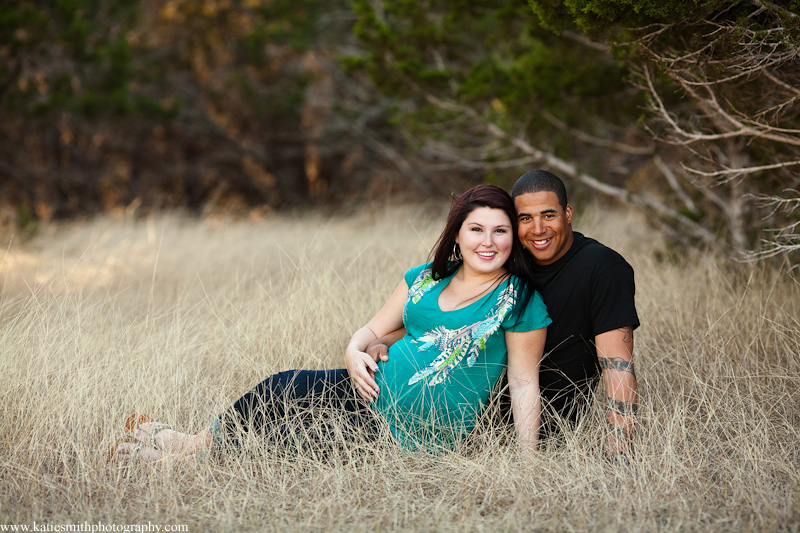 Katie Smith is an on location family and couples photographer.
She specializes in natural, relaxed portraiture where everyone is happy.
Have a question?  Please use the form on the contact page.