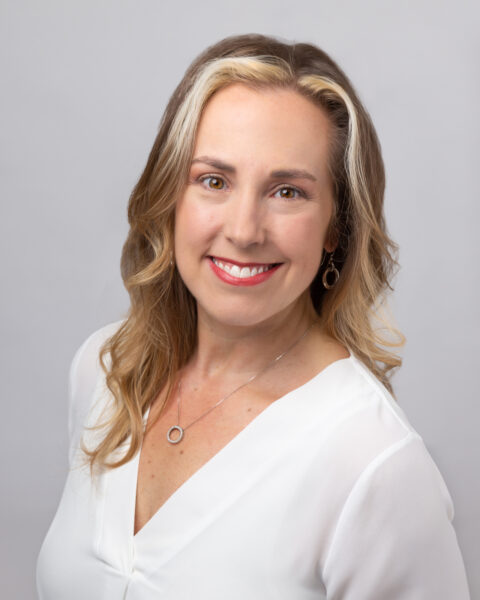 This week's business of the week is Your Christian Coach, LLC.
I met Jo Heather Dodson at a networking group just a few weeks ago. That day I was promoting headshots for entrepreneurs and Jo Heather needed a new photo for an upcoming article in a local paper. The timing couldn't have been better and she attended the Headshot Marathon at my studio.
As a credentialed coach, Jo Heather Dodson partners with clients on their individual needs as they pursue their best life. She works with women struggling to balance all the "hats" they wear on a daily basis without losing their core identity in the process.
Whatever their situation, Jo Heather helps her clients close the gap on uncovering God's call and purpose through a prayer-filled, forward-thinking coaching process and action plan. Jo Heather and her clients seek God's will for her client's life through strategic and thought-provoking conversations about her current situation and desired outcomes.
Using this new awareness, her clients create a specific and unique action plan to move forward in their pursuit of purpose, fulfilling God's will for their life.
For more information on Jo Heather and how she can help you live a life of purpose, visit her website https://yourchristiancoach.net/
You can also find her on Facebook and YouTube.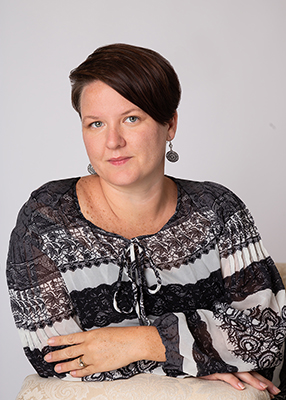 Katie Smith is a family portrait and headshot photographer. Her studio is located at 601 N First St, Mebane NC but she loves to travel up to thirty miles for a beautiful location. Her service area includes Burlington, Durham, Chapel Hill, and Pittsboro.
When she's not helping other businesses elevate their professional image, you can find Katie reading personal development books or playing UNO with her kids.