MEBANE HEADSHOT PHOTOGRAPHER
Within .2 seconds of seeing your photo, your client will form an opinion on you. What impression is your headshot making? From clothing to pose, are you projecting yourself as a confident, likeable leader in your field?
With a business portrait by Mebane headshot photographer Katie Smith, you'll get noticed on LinkedIn and garner the trust of your soon-to-be clients.
Mebane Headshot Photographer
Looking for headshots that leave you feeling beautiful, confident, and ready to kick butt in the professional world? Our headshot sessions feature unlimited outfit changes and multiple background options. We'll capture a variety of looks including standard headshots, full length portraits, and more. Immediate following the portrait session, you'll be able to view your images on our computer and choose your high resolution files. Your file will be delivered to your inbox in less than 24 hours!
Headshot sessions start at $100.
Staff Headshots
Need photos of your staff? We can bring our lighting and backdrop to you! We charge a simple hourly rate and expect to photograph about eight people per hour.
Staff Photos: $250 per hour

Custom Branding Sessions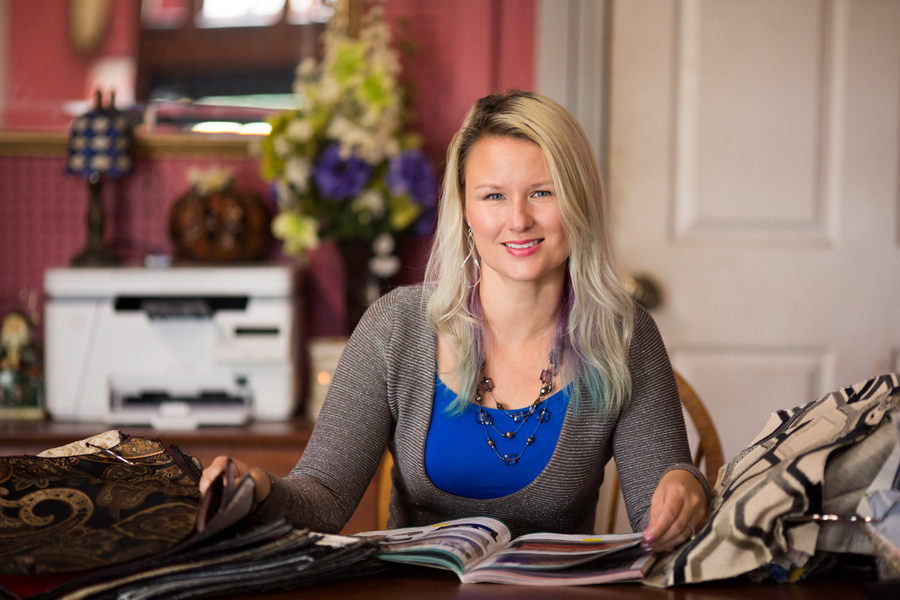 Looking for a variety of images that tell your brand's story? Do you need multiple looks including studio headshots and environmental portraits? A custom session is perfect for small business owners needing images for their websites, social media, and marketing materials.
Custom sessions start with a consultation so you can tell me about yourself, your business, and the passion you have for your industry. Together, we'll talk about how you want to be perceived and how I can capture the heart and soul of your business.
During your session, we'll capture a wide variety of images including headshots, action shots, product images, and more. These images work together to tell your brand's story.
Branding sessions start at $750.