At the Fort Hood Army Wives' Spring Expo, I met Angela of Caterpillar Corner.  I love her adorable clothing for little girls and asked if she'd be interested in a photo shoot.  She said yes and I found a handful of the cutest little girls in Central Texas to model her dresses.  All the dresses were so beautiful and well-made.  My personal favorite is the roses and cream-colored dress modeled by the curly-haired cutie but I'm also loving the little red and blue romper.  Too bad I have boys, right?   Thankfully, I get to hang out with adorable little girls and have five neices back home that I photograph every chance I get.
Have a special occassion coming up?  Need an adorable outfit for a photo session?  You'll definitely want one of these dresses for your little princess.  Or even for yourself!  I'll be ordering a skirt soon!
Check out her work on Etsy and Facebook!
Which dress is your favorite?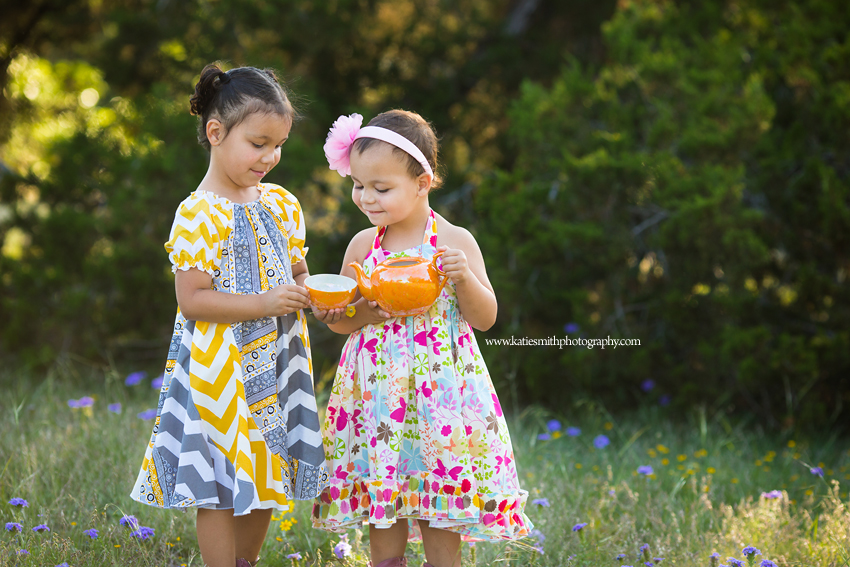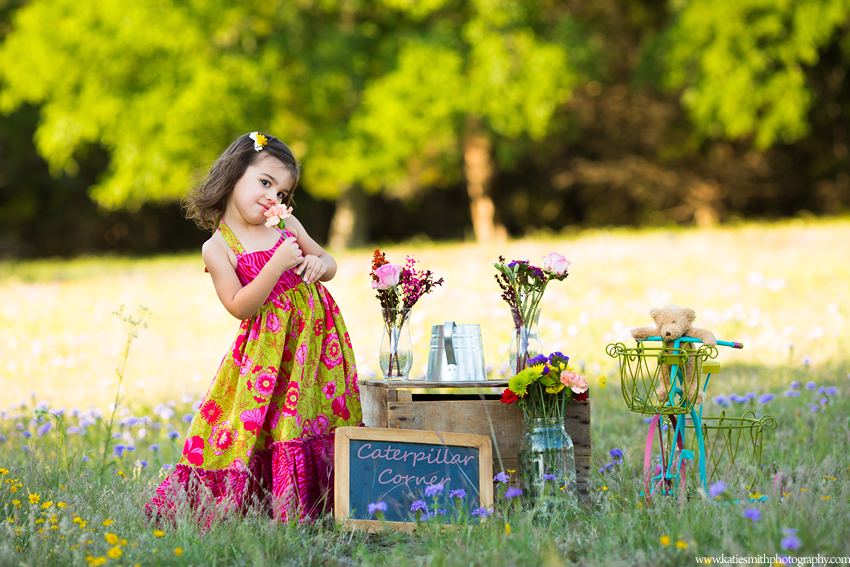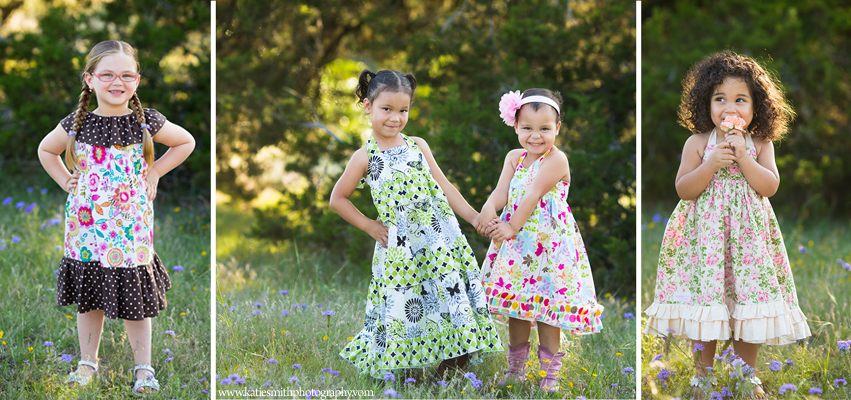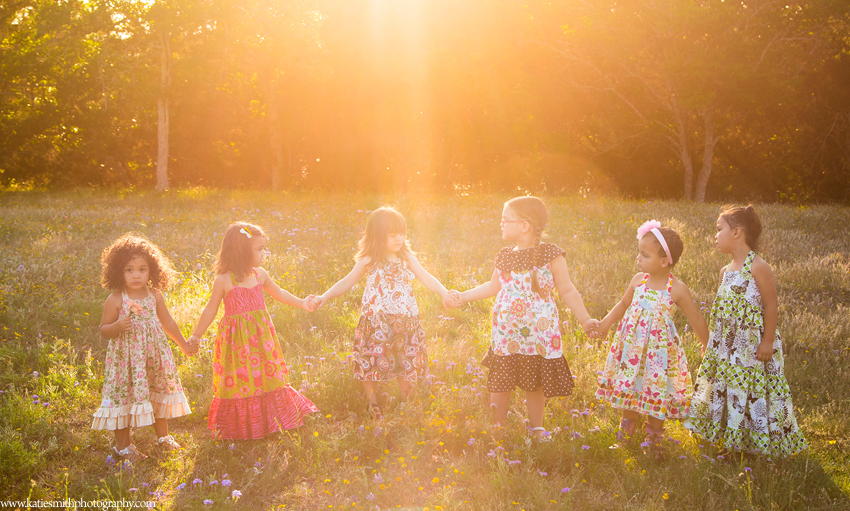 Katie Smith is an on location photographer serving North Carolina's Piedmont.
She loves photographing young children and beautiful clothing.
Find Katie Smith Photography on Facebook.