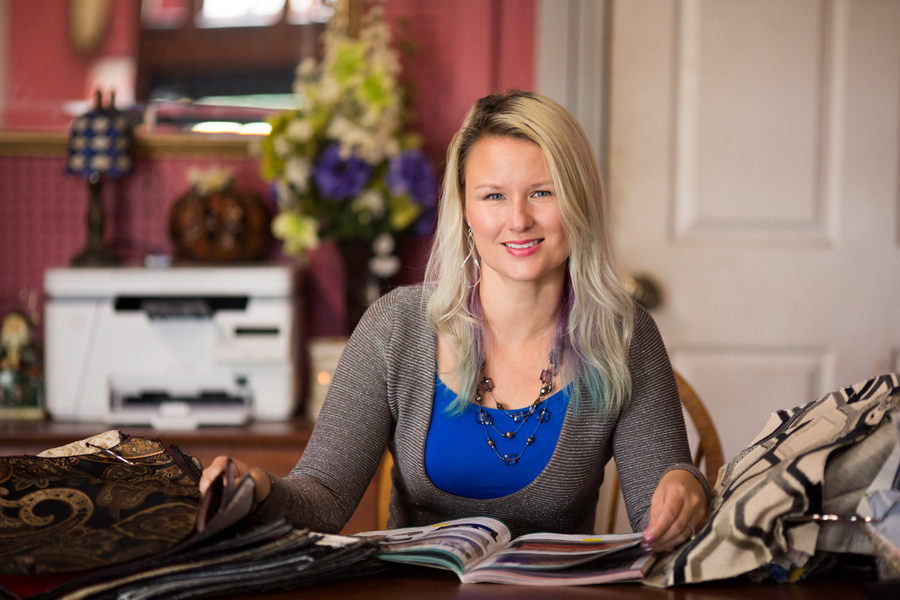 Looking for a variety of images that tell your brand's story? Do you need multiple looks including studio headshots and environmental portraits? A custom session is perfect for small business owners needing images for their websites, social media, and marketing materials.
Custom sessions start with a consultation so you can tell me about yourself, your business, and the passion you have for your industry. Together, we'll talk about how you want to be perceived and how I can capture the heart and soul of your business.
During your session, we'll capture a wide variety of images including headshots, action shots, product images, and more. These images work together to tell your brand's story.
Branding sessions start at $500 and include an unlimited amount of images for your website and social media.