Meet Baby A. At 9 days old, he is absolutely adored by his parents and his four older siblings. Check out his mom's maternity portraits
I am loving this minimalist newborn look. It's simple and classy and keeps the focus right where it should be. Plus the white onesie makes things so easy on the parents.
What you need to know about newborn portraits:
Book your maternity session for 34 weeks and pencil in the newborn session for your due date. The date will be finalized after you get home from the hospital.
For sleepy poses, bring the baby to the studio between 7-10 days old.
Your baby will pee on the blankets and that is totally expected!
Expect to stay awhile! Newborn portraits can last up to 2 hours.
Dress in layers. Newborns love a toasty environment so the studio is going to be warm.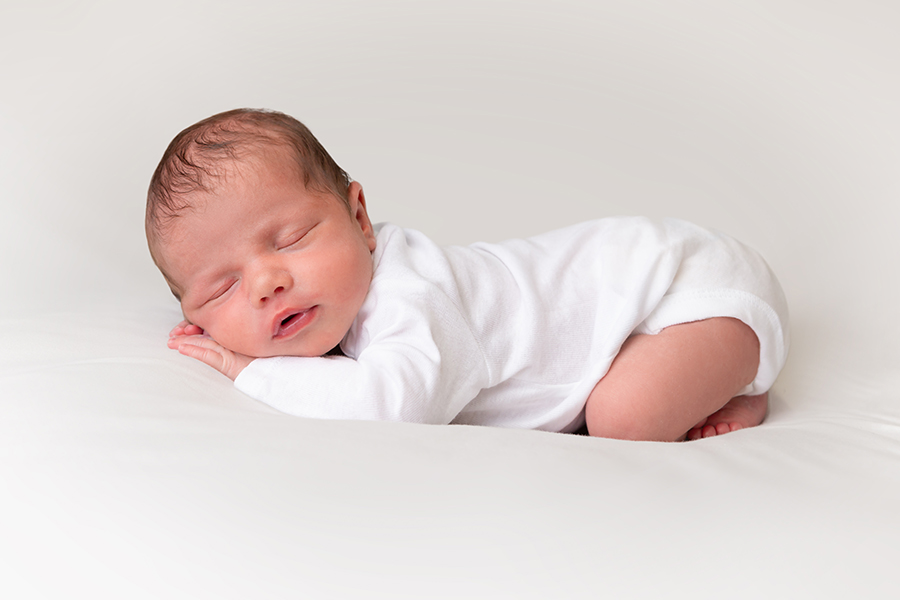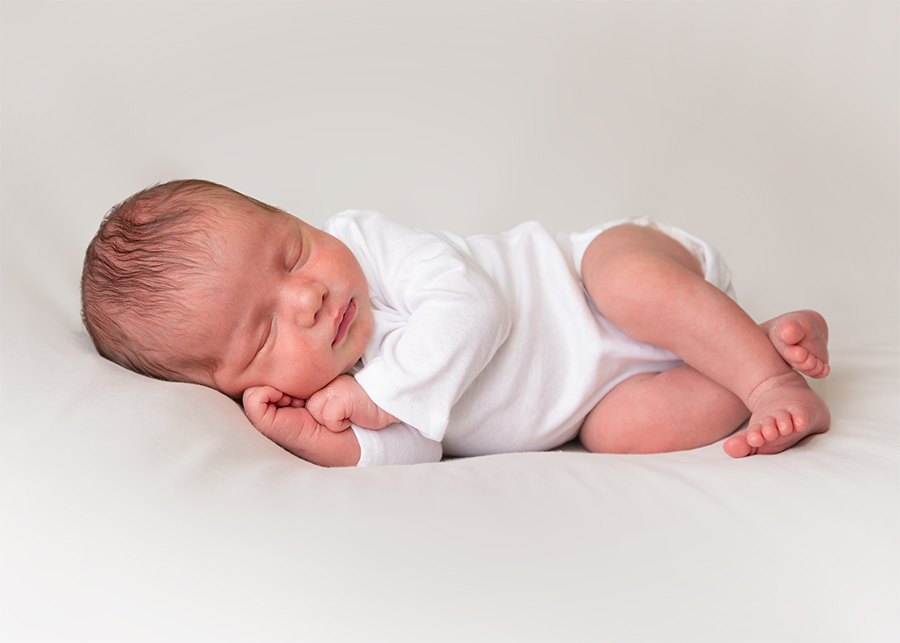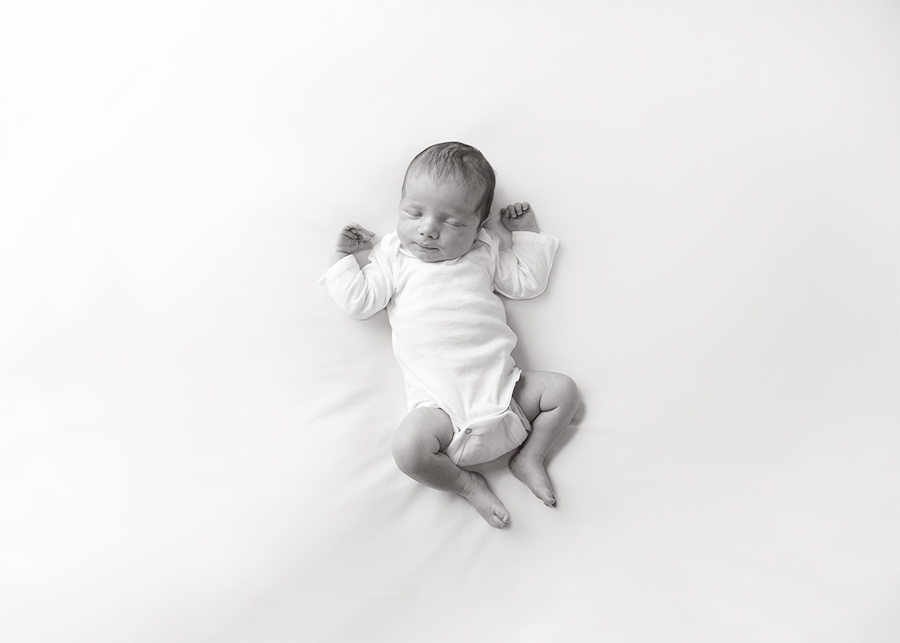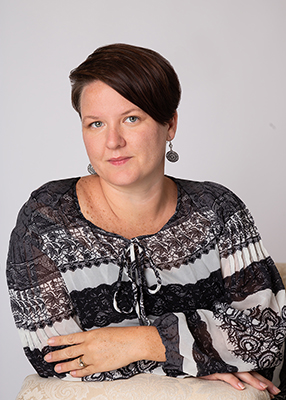 Katie Smith is a family portrait photographer located in Mebane, North Carolina. When not photographing beautiful babies, she loves gardening, playing board games with her kids, and learning new things.