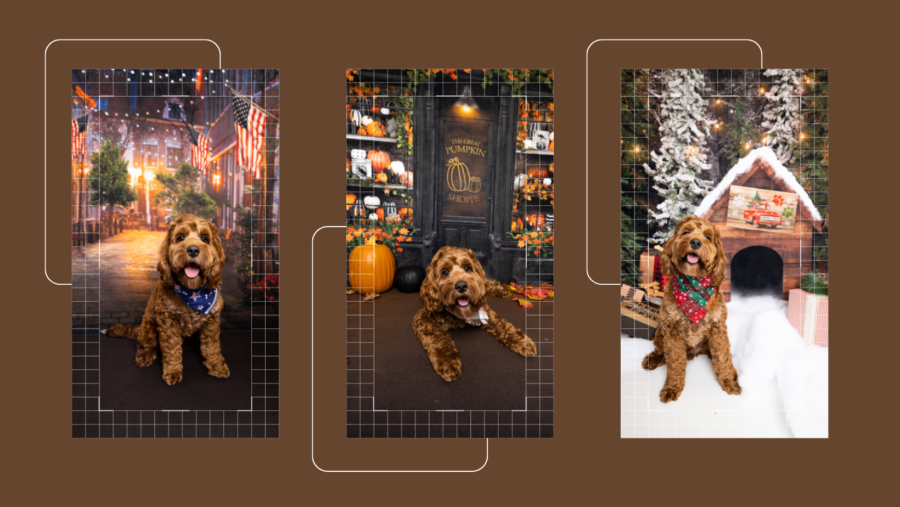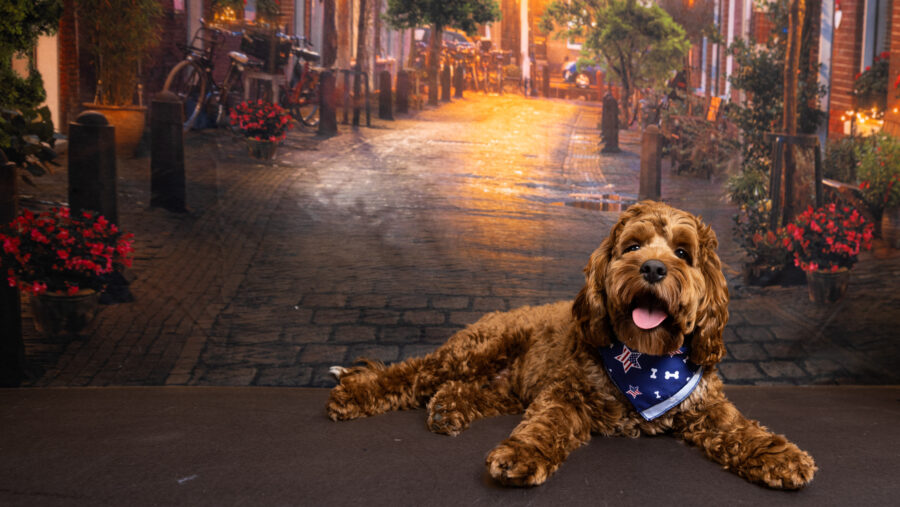 Pet Portrait Pop Ups
Fast Facts
$29 session fee
10-minute sessions
Prints and digital copies sold separately, starting at $20
Private online viewing gallery
10% of profits will be donated to Burlington Animal Services to help our homeless pet population.
Scheduler may take a moment to load. Please be patient.