The best part of a consultation is getting to know people. Relaxing on a couch, chatting over coffee, 'tell me your life story' type of conversations help me understand people. I can tell by how a couple sits; who is the affectionate one, who is the silly one, and who is really just along for the ride. The better I understand people and their relationship dynamic, the better I can photograph them in a way that's authentic and fun.
During this particular consultation, we talked about how they met, their jobs, how this was a birthday gift for A since they didn't have professional photos from their wedding day. With their preference for candid, emotional portraits, I was able to do some minor posing but mostly capturing the moments. I loved working with them, laughing a lot, and enjoying a beautiful January day even if it was cold and windy by the end of the session.
They love the vintage trucks, old silos, and that rustic aesthetic for their portraits. So after a few calls and online searches, we found the best location: Starlight Meadow Located in Burlington, Starlight Meadow is a beautiful venue for weddings, family reunions, and more. They have a fantastic yellow truck on a hill that made for stunning pictures at sunset. The barn and all the facilities are fantastic plus the owners are good people. I look forward to my next session there.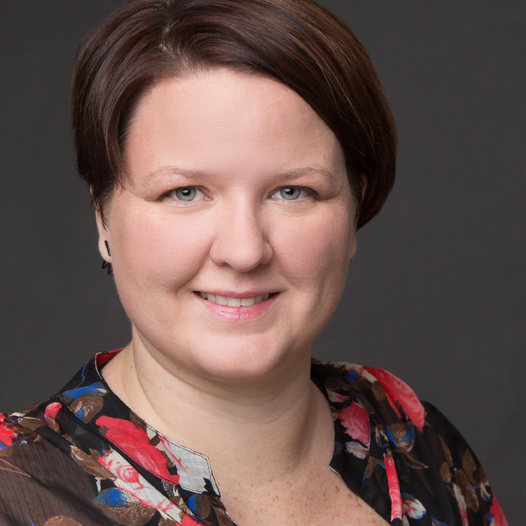 Located in Mebane North Carolina, Katie Smith offers custom portraiture for couples and families wanting to preserve their legacy through framed portraits. Katie Smith Photography serves Chapel Hill, Greensboro, Durham, Hillsborough, and Pittsboro.