The years spent at university are full of milestones and rites of passage. Your cap and gown portraits are a beautiful memento of closing a chapter, acknowledging your hard work, and the hope for the future.
During this cap and gown session on the campus of UNC Chapel Hill, we hit all the quintessential UNC photo ops- the Morehead-Patterson Bell Tower, the Old Well, and the seal in front of the South Building. As we walked around campus, we chatted about what it meant to be a college student in 2020, how it changed everything, and what the future holds. I love these moments between poses where I get to learn more about a person.

A few tips for the best cap and gown experience:
Schedule the session for before or even a week after graduation! On the day of graduation, there could be a line at popular photo locations like UNC's The Old Well or the Morehead-Patterson Bell Tower. For this session, we scheduled the session for the Thursday after graduation and only had to wait a few minutes for photos at the Old Well.
Steam your gown. Check it over for loose strings. Don't forget to bring your hat and tassel.
Do photos without the cap first just so you don't mess up your hair. Pack a hairbrush just in case.
When it comes to popping champagne, make sure your photographer is ready before starting to remove the seal. Be very careful when removing the seal because the cork can pop before you are ready. If there's additional champagne left, let your photographer review photos then shake it for more fizzy action! You could get different point of views if your photographer changes position between shakes.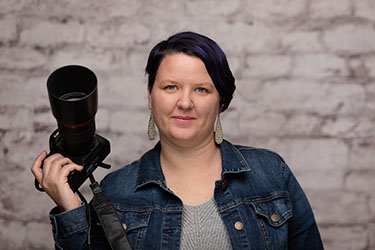 Katie Smith Photography loves to help families celebrate their milestones. From first birthdays to college graduations, we believe in capturing moments before they become memories.

Located in Mebane, Katie Smith Photography serves the Triangle to the Triad including Greensboro, Chapel Hill, Durham, and Burlington.